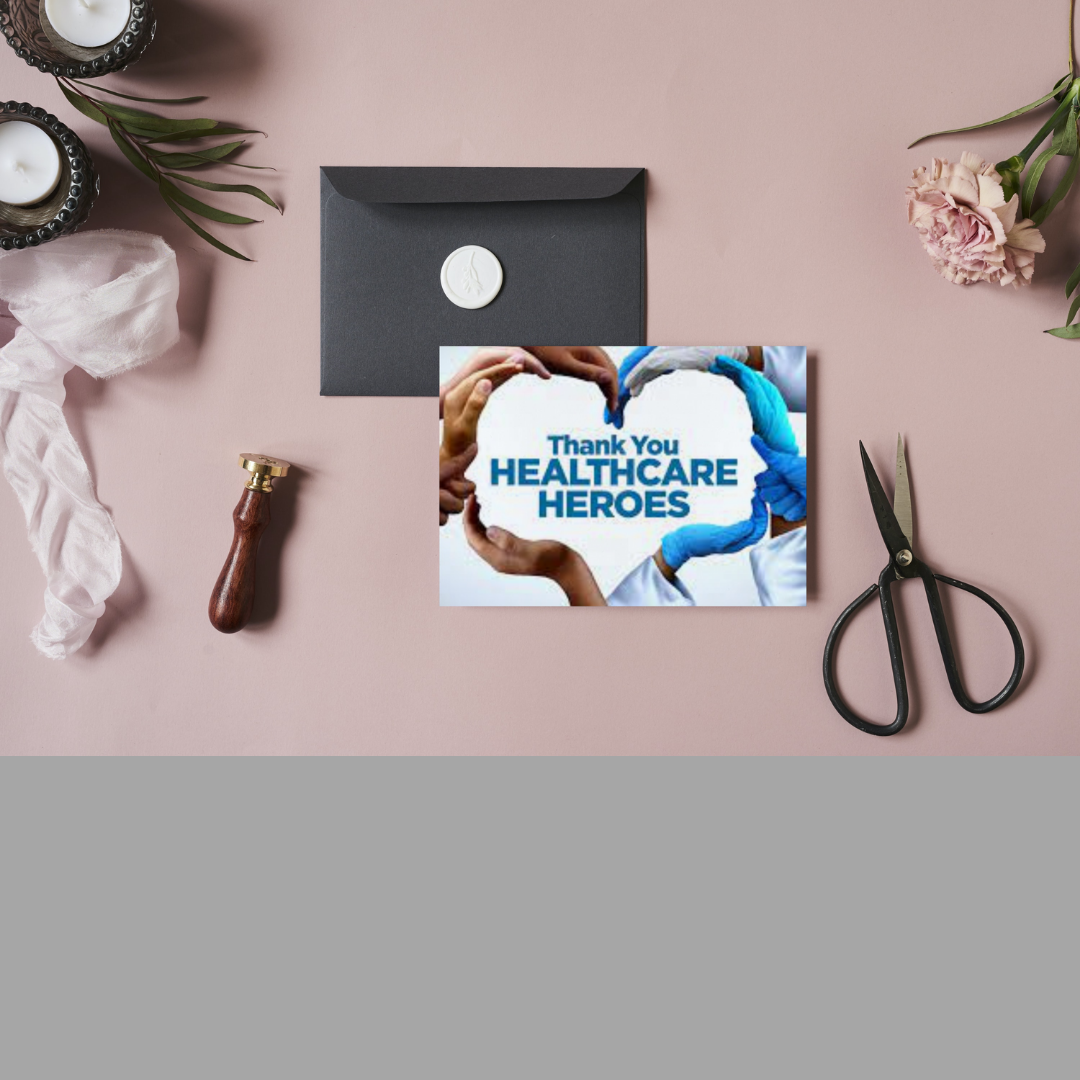 WE'RE HONERED TO PARTNER WITH YOU
Thank You to All of the Volunteers Who Help us Further Our Mission and Thank You to those Who Trust Us with Providing High Quality Care to Our Community.
JIREH
Joint Initiatives for Racial Equity In Health
WE'RE HERE TO SERVE
We are a Dedicated Team of Community Advocates with Equity in Healthcare at the Fore Front of Our Mission. Leading the Charge, is a Multi-Disciplinary Team of African American Men & Women Who Each Bring an Expansive Breadth of Knowledge from their Field of Study. Our Team Encompasses a Wide Range of Expertise in Medicine/Nursing, Military Service, Finance, Engineering, Project Management & Public Health.
Our Firm Stance Against Anti-Black Hate and it's Active Role in Healthcare Disparities is the Underpinnings for the Formation of Our Work. For Centuries, African Americans in the U.S. have Continued to Experience the Highest Rate of Disparities in Mortality, Life Expectancy, Burden of Disease, Mental Health, Health Insurance, & Lack of Access to Care.
It is Our Faith & Our Collective Experience that Equips Us for this Mission. It is Our Coalitions & Partnerships that Allow Us to Achieve Success.
Our Current Area(s) of Focus
Covid-19 & Influenza: Education, Testing & Vaccination. If you are an Active or Retired Medical Professional (MD, NP, PA, RN, LVN, MA, or Student) & You Would Like to Volunteer at an Upcoming Event, Please Contact us.
OUR LEADERSHIP TEAM & PARTNERS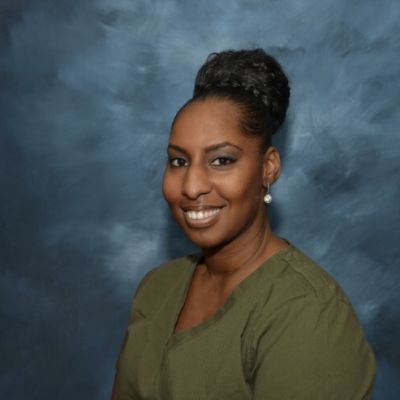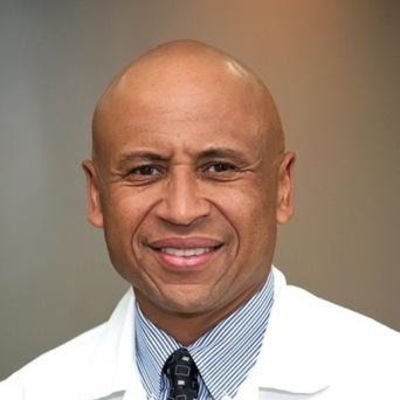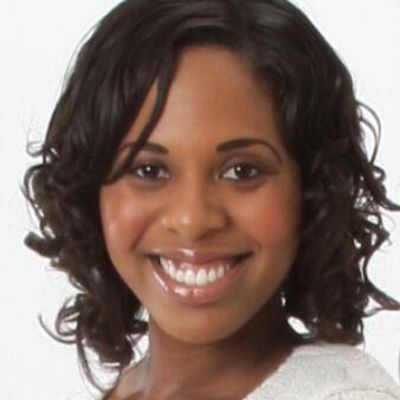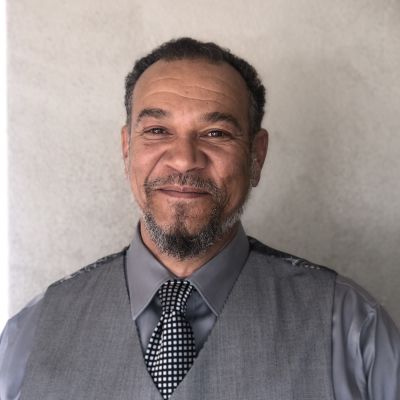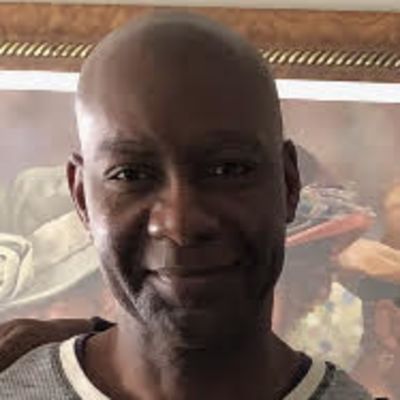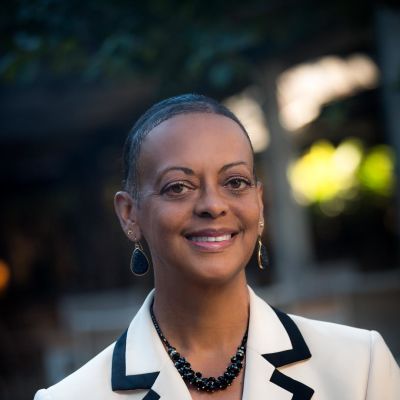 GIVING to JIREH Providers
Sow a Seed Into Good Ground
All Funding is Directed Towards Building Capacity for Collective Impact Through Solution Focused Approaches to Decreasing Health Disparities in Our Community. JIREH is Dedicated to Advocacy, Quality Community Service, & Community Engagement.
Thank You in Advance for Your Support & Believing in the Work We Do
Get in touch
Do you want to know more? We'd love to hear from you!
JIREH Providers
JIREH PROVIDERS, LEMON GROVE , CA 91945
(619) 500-2385